Rich Burnett
Instructor and Owner of Villa Park Dance Academy (Formerly Burnett's Ballroom)
After more than 11 wonderful years, Rich Burnett decided to close the doors to Burnett's Ballroom. He did so on Saturday, April 27, 2002
He wishes to thank all who have given their support and friendship over the years and assure them that he will not disappear from the dance scene.
He will continue to teach, conduct dance events, and provide music at various locations and venues.
Information and announcements for his events will be available on this web page:



Richard Burnett
Plays Music Every Friday
for
Ballroom Dances at
St. Aloysius Parish Center - Gonzaga Hall
1435 S. 92nd Street
West Allis, WI 53214
7:30 - 10:30 pm
Music By Rich Burnett
$10.00 Person
Info 262 515 6666
Strict Tempo Music

To contact Rich regarding ballroom DJ services,
call 262 496 1832


In Loving Memory of Marguerite Heath
Mother of Rich Burnett
(May 6, 1916 - December 29, 2005)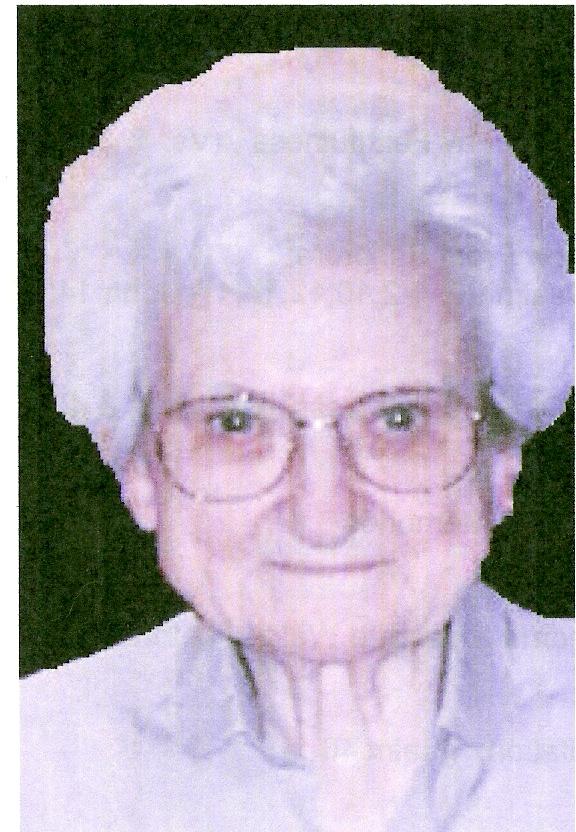 Web page courtesy of Bob Urbon
BallroomChicago.com
Email: bob@BallroomChicago.com
Copyright © 2001 Bob Urbon. All rights reserved.