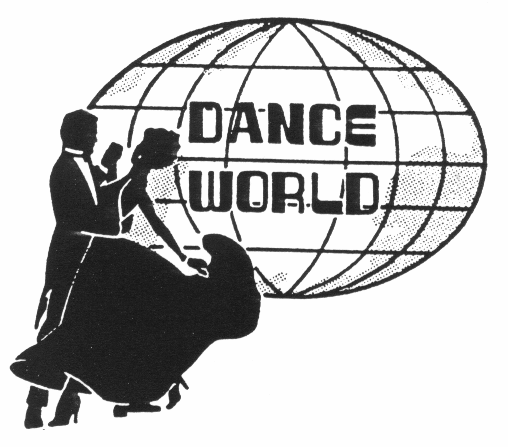 Triphahn Center
(Formerly Hoffman Estates Community Center)
Map of 1685 W Higgins Rd
Hoffman Estates, IL 60195-2955
The current Dance World schedule can be found on their new website:

www.danceworldinc.org

Dance World is a not-for-profit membership based organization promoting all forms of dance, including but not limited to Ballroom, Latin, Hustle and Swing. The club promotes exposure to education and provides a safe and enjoyable variety of social atmosphere. The club shall strive to provide for the changing needs of its members while promoting active participation of all its members in the planning of activities and goals of the club.
For more information contact us at:
Dance World
email: ellenlouisemcn@aol.com
Further Information can be obtained by calling (947) 429 5922
Web page courtesy of Bob Urbon
BallroomChicago.com
Email: bob@BallroomChicago.com
Copyright © 2001 Bob Urbon. All rights reserved.